ANZAC Day 2021 - Lest We Forget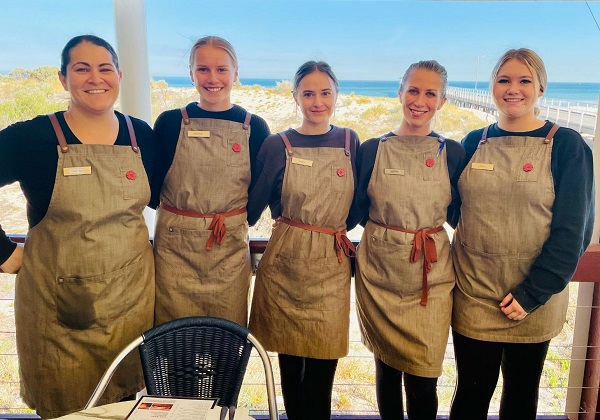 Every year, Australian and New Zealanders pause on 25 April to recognise the contributions of those who have served our nations. Especially those who have made the ultimate sacrifice.
This year, evright.com created laser cut poppies and distributed them to our customers and our local communities to wear in the lead up to, and on ANZAC Day itself. In return, we asked for a donation to the Returned Services League of Australia or Legacy Australia.
The poppies were very well received by everyone and looked great. Something small we could do to recognise those who have served.
Thank You and Lest We Forget.