evright.com Joins the SA Sport Legends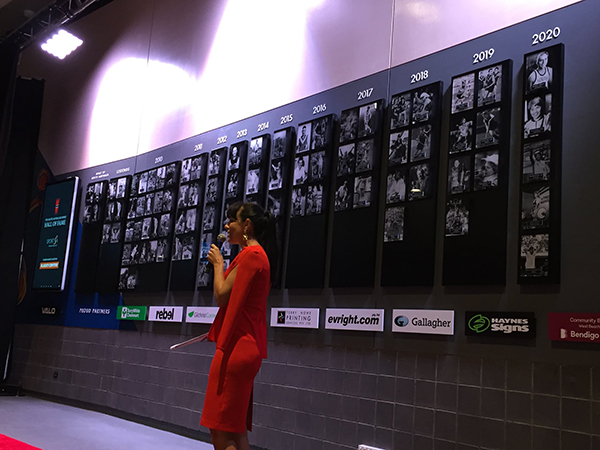 evright.com has been the leading supplier to SA Sport since 1966. We are very proud to have supplied thousands of awards, trophies, medals and cups to thousands of high achievers, including the annual Sport SA Hall of Fame.
We are now exceptionally honoured to be included on the Sport SA Hall of Fame Gallery, unveiled at the Sport SA Hall of Fame event last Friday 5 February. We also supplied the unique SA custom awards the recipients took home (some images below).
The evright.com logo proudly sits among the Spirit of South Australia recipients, Hall of Famers and Legends, now on display for the entire sporting community to enjoy. You can find the gallery alongside the Bradman Museum at the Adelaide Oval.
Images thanks to Hannah Howard at On The Ball Media and Sport SA.